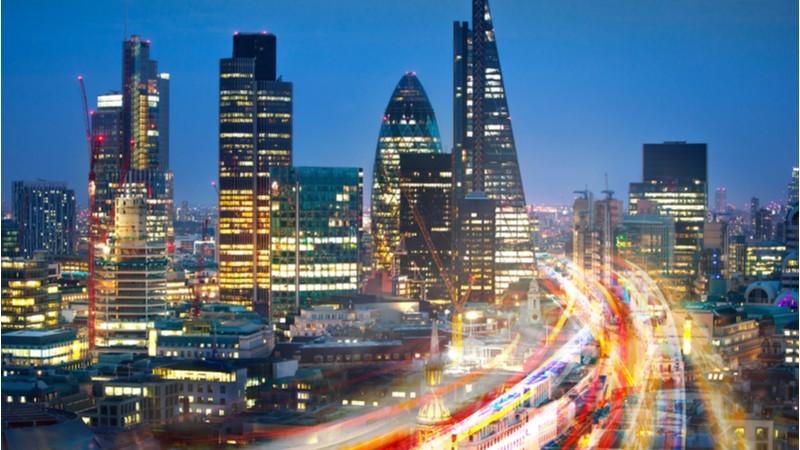 By Anthony Brennan , BTG Advisory
It has been two months since the UK government enacted lockdown measures. The country is now transitioning to stage two of the health, social and economic crisis triggered by Covid-19. Stage one involved managing both health and liquidity crises. In the UK, which has the second-largest death toll in the world, this involved the government supporting the National Health Service and care home operators to save lives and providing emergency liquidity to companies and industries to weather the forced economic hibernation. Stage two marks a transition from safeguarding lives to livelihoods, and from liquidity support to solvency support in effort to kickstart the economy.
But the reality will be a brutal Darwinian survival of the fittest. Up to 600,000 British businesses are at risk of insolvency after being hit hard by the economic fallout from the Covid-19 crisis, according to the Centre for Economic and Business Research. One in ten businesses in the UK said there is a "high risk" they will enter into insolvency –  as a result of the coronavirus-induced economic downturn. In the first quarter, the UK economy contracted by 2.0%, compared with the previous quarter, according to the Office for National Statistics (ONS). Forecasts for Q2 suggest a mighty 25% GDP collapse. The overall global economic outlook remains intrinsically linked to the development, scaled production and world distribution of a safe and effective vaccine for Covid-19. At the UK national level, recovery will depend on the speed by which demand comes back, and how much demand loss is temporary versus permanent. The answer will diverge by sector.