Our expertise
With our expertise developed over nearly 20 years, Zalis is a pioneer in restructuring firms.
Zalis mobilizes high-level multidisciplinary teams to deliver concrete, efficient and sustainable results for the companies it advises. Zalis has a permanent team and a network of expert consultants with more than 20 years' experience at senior management levels that can manage all possible business lines in a company.
Zalis supports companies that are in difficulty or undergoing change. They can be of any size and facing various restructuring issues. Zalis's expertise is not limited to a particular sector, though over time, Zalis has developed in-depth knowledge and experience in many industries, including, in particular: aeronautics, automotive, distribution, transport, metals and steels, video games, hospitality and tourism, real estate, clinical health, logistics, fintech, etc.
Together with its clients, Zalis defines strategic and operational reorientation solutions and implements them by applying turnaround management principles:
Financial emergency management (cash flow, renegotiating loans, origination);
Loss reduction and expense control: revision of purchasing strategies, rationalization;
Business model adaptation;
Improved product and customer profitability;
Ceasing of non-strategic activities;
Support for external growth domestically as well as abroad;
HR and organizational issues.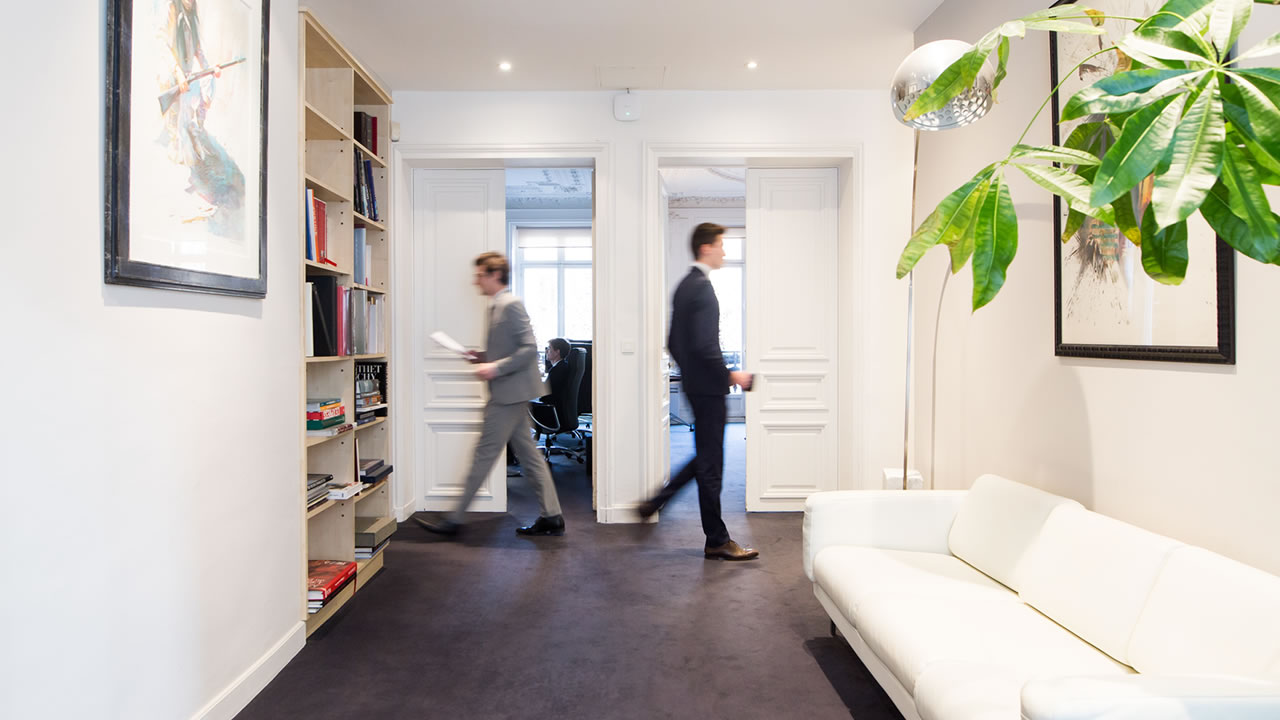 Zalis teams are regularly called upon to remedy functional deficiencies in a management team following a change of control, ownership, the departure of a key manager or executive or during the acquisition or sale of a business. Thus, in addition to multidisciplinary strategic consulting, Zalis can also provide an operational team led by a Chief Restructuring Officer (CRO) given the authority to take over the management of a business if necessary, and, where appropriate, assume corporate powers.
Our specialists work closely with all stakeholders to identify major issues and develop turnaround or restructuring plans to ensure a company's growth, and therefore its sustainability.
Each situation must be analyzed with its own specificities. Our experts understand the tension and stress that can come with managing a threatened business; they offer a fast and collaborative approach to produce recommendations that are easy to implement.
The imperative need for real proximity with clients, the human dimension in all our work, absolute respect for confidentiality and the search for tailor-made operational solutions truly define who Zalis is.
Interim management consists in providing companies with experienced professionals for a period ranging from a few weeks to a few months.  
These experts, who have sector-specific skills, operate with maximum efficiency and full confidentiality.
To achieve this, Zalis relies on its own employees with more than 20 years' experience in senior management positions, but also on its network and specialized partners. Zalis can thus offer its clients the operational intervention of interim managers, in particular to:
Solve sensitive and complex situations
Manage disruption periods
Manage strategic projects
Temporarily fill in for a key employee who has departed
 For this type of assignment we work with partners, in particular with Delville Management Consulting. 
Zalis offers companies a flash diagnosis service that consists in proceeding to a fast due diligence focused on important points: financial situation, market positioning, HR matters, questioning key people, effectiveness of strategy and digital operations, study of risk areas, etc.
This diagnosis always comes with operational recommendations.