An inveitable
consolidation
A consolidation of the industry has already begun, but it must continue in order to face growing Chinese competition.
Historically, the main factors that lead to concentration have been high capital intensity and high R&D costs. In addition, as aircraft manufacturers have awarded the majority of their major contracts, aeronautical equipment manufacturers are currently focusing on buying out the entities that have won these contracts in order to increase their market share. As a result, the industry has become highly concentrated in recent years. Among the main operations, we can mention in particular:
Buyout of the Dutch Fokker by the British GKN in 2015
Buyout of the American LMI by the Belgian Sonaca in 2017
Buyout of Zodiac by Safran in 2017
Buyout of B/E Aerospace by Rockwell Collins in 2017
Several factors are pushing this consolidation even further:
Relatively low oil prices and a lack of major new aeronautical programs (aircraft manufacturers are now favoring the multiplication of new versions of existing aircraft);
Strong competition between the two giants Airbus and Boeing makes them move heaven and earth for their clients, resulting in increased pressure being passed on to their subcontractors who are obliged to join forces to maintain their margins;
The prospect of significant gains for equipment manufacturers, given the projected growth of the aircraft fleet (doubling by 2040), particularly in terms of after-sales service;
The need for equipment manufacturers to have a critical size and therefore a strong financial capacity to meet aircraft manufacturers' future programs and new technological challenges (hybrid or even all-electric aircraft).
Looking to 2030: The Chinese threat
In addition to competing between themselves, Airbus and Boeing will gradually take on the threat or opportunity in the medium term of seeing the Chinese aircraft manufacturer COMAC enter the medium-haul aircraft market with its single-aisle C919, which took its first test flights in early 2017. The aircraft is equipped with SAFRAN or GE engines and equipment mainly from Western industries. While it does not yet have an international flight permit, the C919 could play a significant role in the coming years, both in China and around the world.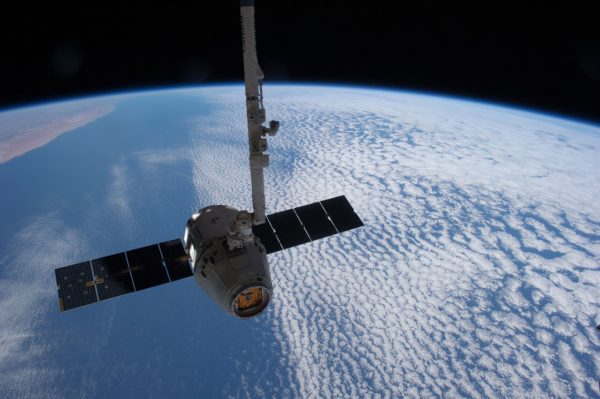 How to meet the challenges of the industry
Original equipment manufacturers (OEM) are likely to be severely impacted if they don't rethink their production and anticipate the major changes linked to the industry's concentration and technological challenges. The increased demand from aircraft manufacturers for innovation and faster production rates is putting pressure on OEMs.
They must thus take a forward-looking and strategic approach to their positioning, their degree of dependence on their client(s) and their future ability to meet technological challenges.
With our expertise in the industry and our proximity to industry leaders, we can support these types of operations.
Zalis can support companies in the industry in different ways:
Strategic support to develop industrial build-up or organic growth projects
Performance improvement:

Greatly reducing production costs
Ensuring faster production rates
Reducing delivery times
Re-internationalization of certain activities
Bolstering innovation strategies

M&A support as part of a sale or acquisition project (due diligence; assistance in finding financing; target acquisition; sale mandate)
Restructuring advice for those facing difficulties (flash diagnosis; crisis and financial emergency management; operational restructuring and interim management)
Exemple d'action
menée par Zalis
Aeronautics, Defense and Space
In 2015, thanks to the increase in aircraft manufacturers' production rates, a tier 1 aeronautical subcontractor, a leader in its segment, wanted to significantly promote the growth of its activities in order to meet the increase in demand. The group therefore decided to call on Zalis for its build-up project. Zalis mobilized its teams to define a long-term industrial strategy and build an external growth plan. Faced with certain difficulties, the group did not implement the external growth plan in the end. Instead it asked Zalis to help restructure its finances and bolster its equity. Zalis succeeded in having two renowned American investment funds intervene after 12 months of support. Zalis's experience in the aeronautics industry and its international network were able to meet the group's needs. This resulted in a 10% increase in a company's turnover thanks to the various operations carried out and a 2% increase in EBITDA compared to the previous year, partly as a result of a significant effort to reduce costs.