An industry
in a state of upheaval
The distribution market has changed drastically in recent years. The misadventures of giants such as Toys R' Us or La Grande Récré, the difficulties for mass retail chains to grow, the relative decline of chains and department stores and superstores are all indicative of an industry undergoing major change, if not a revolution.
The inexorable growth of online distribution has redefined the industry. Recent history is full of examples of private brands that have failed to adapt to market challenges, including changes in people's consumption habits. At the same time, online distribution doesn't necessarily come with success. Everything depends on a brand's ability to adapt to new challenges and new customer journeys. There is also a phenomenon of brand polarization, where luxury brands and discount brands overwhelm mid-range brands.
Those in e-commerce, free from rental expenses, are now able to offer their clients a large number of leading products at very competitive prices. This type of pure play offer is shaking up even the most illustrious leaders in the retail industry.
Many of these traditional brick-and-mortar retailers have limited working capital: it is thus crucial to look to the future and manage cash flows diligently. It may be necessary to renegotiate the terms of loans and leases.
At the same time, the store-to-web or click-and-collect distribution methods are increasingly gaining ground. These methods indicate that consumer demand is shifting to omnichannel, imposing ever shorter production and delivery times.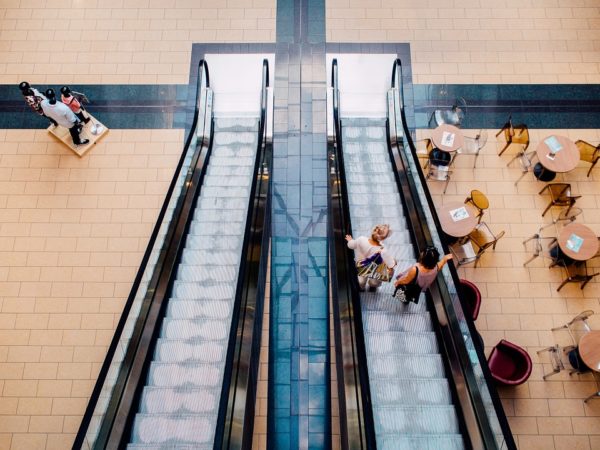 Adapting
rather than capitulating

For companies in this industry, Zalis can implement a wide variety of support solutions:
Restructuring and turnaround
Ranked among the leading firms in restructuring and turnaround since 2009, Zalis helps vulnerable companies in the industry by providing them with its expertise and experience:
Business model adaptation
Loss reduction and expense control: purchasing strategy revision, rationalization
Financial emergency management (cash flow, loan renegotiation, origination)
Sale of non-strategic activities, support for external growth domestically and abroad
Improved product and customer profitability
HR and organizational issues
Interim management
Leases and variable costs
Strategy consulting and digital transformation
Adaptation of a company's strategy to the digital challenges inherent to the industry and operational support for deployment. The development of an e-commerce strategy, for example, is a great opportunity for all in the retail industry.
Example of Zalis's
work in the industry
Zalis has supported many companies in the industry. For example, in 2017, Zalis took a German ready-to-wear brand, an international leader in its segment, under its wing. The bankrupt German holding company was facing difficulties, which led it to permanently stop its activity worldwide, as well as that of its subsidiary in France. As the French activity was not maintained, our challenge was to create the conditions necessary for the voluntary liquidation of the company and manage a transition concerned with the fate of employees without going through bankruptcy proceedings that were becoming traumatic for managers, employees and creditors alike.
Our action took place in three steps. We:
Performed a flash diagnosis of the company and what actions were possible;
Developed an amicable closure plan for the France subsidiary, making it possible not only to obtain maximum value for the entire group's liquidation, but also to ensure that employees were paid, shareholders were compensated and creditors were paid off;
Implemented a liquidation plan with a Zalis expert appointed to help manage the company in order to identify potential lease and/or store activity buyers.