Fintech and blockchain,
change accelerators
The banking and insurance sector is undergoing significant restructuring, driven by the now widespread use of new financial technologies and changes in consumer habits, making personalized customer experiences and product offerings key differentiating factors.
With artificial intelligence, blockchain and big data, banks and insurance companies can now better know their customers (risk quantification) and respond to their needs in a targeted manner. Product offerings are also becoming targeted: multiple new types of personalized insurance contracts adapted to customers' specific situations (flexible contracts, micro-insurance, ) are being subscribed to, innovative payment methods are being developed, etc.
In addition, insurtech, and more generally fintech, positioned in niche markets and mastering all the issues raised by the aforementioned new technologies, have taken the market by storm by integrating said technologies, thereby disrupting the status quo that until now had favored industry heavyweights.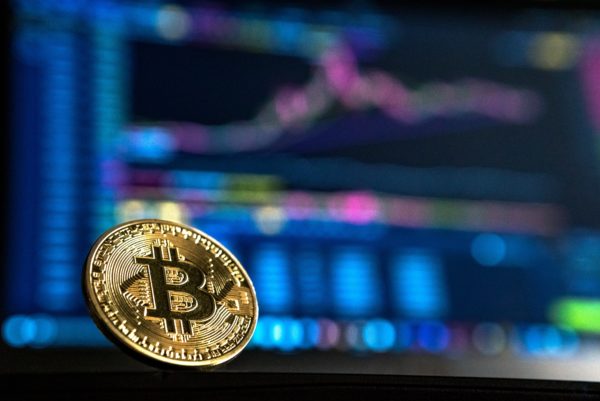 How to meet the challenges of the industry
The banking and insurance industry is faced with strategic issues of change management and digital transformation. To deal with these issues and achieve its objectives, this changing sector needs good support. In order to not capitulate to forces that are particularly difficult to overcome with so many constraints (ever-increasing and abundant regulations), those in the financial industry are likely to employ professionals with specific expertise to successfully carry out their transformation projects.
Zalis is all the more able to take on this type of mandate in an increasingly regulated sector as it is a certified investment adviser (CIF accreditation in France) and is part of the SFAF (French Society of Financial Analysts).
With this background, Zalis offers those in the industry a strategic consulting and change management service to support them with the projects they undertake. Zalis also has specific expertise in handling digital transformation issues.
Zalis was mandated to assist a French subsidiary of a banking industry powerhouse to implement an optimization strategy for its commercial banking service. Working with the company's senior management, Zalis guided the structure in its forward-thinking transformation process:
A 30% reduction in the customer portfolio and a shift in sales efforts towards companies with strong international potential;
A reduction in the number of territorial locations and the subsequent reorganization of its workforce.
Zalis also helped a unicorn in the payment sector as part of its external growth strategy (acquisition of a French payment platform).