Energy transition
that creates value
The automotive industry is now facing demand constraints due to the transition to electric vehicles. Sales of light electric and plug-in hybrid vehicles jumped by nearly 60% worldwide in 2017 to more than 1.2 million units.
In the European market, the electric vehicle segment increased by 38%, up to 306,000 vehicles. Margin pressures are increasing, in particular due to higher operating costs, increased competition and increased customer demand attributable to customers' ability to study and compare products. Margin pressures are also intensifying due to higher costs for investment in new technologies and green automobiles. This pressure is the impetus behind many mergers that are increasingly bringing companies in the industry closer together.
The various regulatory upheavals are increasing government pressure, which is doubly increasing with each court case (Dieselgate). The mass market for electric cars will pose fundamental problems for the industry and volumes are expected to grow exponentially as technology evolves over the next decade. However, hybrids still have an important role to play and the internal combustion engine is far from obsolete. This change could lead to the long-term reconfiguration of vehicle and equipment manufacturing facilities around the world.
In addition, the relationship between property and cars is changing profoundly, as vehicle ownership is no longer a prerequisite (development of short or long-term leases, carpooling, etc.).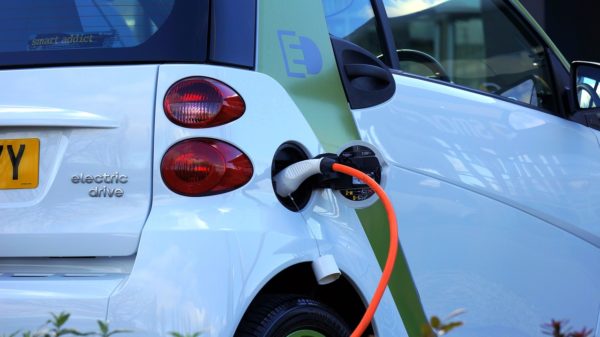 How to meet the challenges of the industry
New technologies will provide opportunities to improve the automotive experience: autonomous and connected cars, road and network optimization, safety, onboard telematics, etc. Investment in automotive technologies will result in economies of scale. Technological research has already led to a reduction in the cost of lithium-ion batteries and an increase in the density of battery cells. At the same time, environmental regulations and consumer demand have opened up significant opportunities for electric vehicles that will structurally transform the industry in the coming decades.
Zalis helps companies in the industry both strategically and operationally:
Data strategy: strategic repositioning in the collection and analysis of driving and vehicle data. Improving product performance, growth management and innovation.
Restructuring and crisis management (strategic and operational support, interim management); negotiations with lenders and creditors, cash and working capital management; management of relations with workers' associations, trade unions, state and regional authorities, etc.
External growth and search for financing: M&A transactions (including international); support in the search for financing (debt and equity); industry consolidation strategy, operational due diligence, planning and carrying out the sale of activities, particularly in complex situations.
Crisis management for a large tier 1 automotive supplier
Zalis carried out a crisis management mission with a large tier 1 automotive supplier (aluminum casting), a group with three plants, two in France and one in Spain. Following Zalis's completion of a strategic industrial assessment, we provided a CRO and a head of finance for one subsidiary and a CEO for another. Other operational roles were assumed by the Zalis teams (maintenance manager, management auditor, etc.)
Assistance to a steel mill, an automotive subcontractor, following the acquisition of a company's assets and activities by a consortium of investors
Zalis also assisted a steel mill, an automotive subcontractor, following the acquisition of a company's assets and activities by a consortium of investors. Zalis provided a CRO who set up a new organization: corporate governance structure, group financing, organization and transformation program, etc. He also supervised the closing of the transaction. Zalis then ensured a transfer of responsibility for the company's projects to the appropriate project promoters on the internal management team.
Supervision of the operational recovery of a commercial vehicle manufacturer
Working with a logistics service provider in the automotive industry, Zalis supervised the operational recovery, the performance improvement program's management, the creation of a new business plan and the negotiation of new contracts with manufacturers, such as the CRO group. Implementation of a refinancing plan, debt renegotiation (bank debt and bonds) and support for the sale.
Crisis management for a subsidiary of an automotive equipment manufacturer
Zalis also provided crisis management for a subsidiary of an automotive equipment manufacturer in Poland (one of the main European suppliers of rubber components for the automotive industry).
Operational due diligence for a possible acquisition
Zalis carried out operational due diligence for a possible acquisition in Turkey for a leading group in the design of systems and components for the automotive industry (rubber, sealing, brake lines, fluid transfer hoses, etc.).