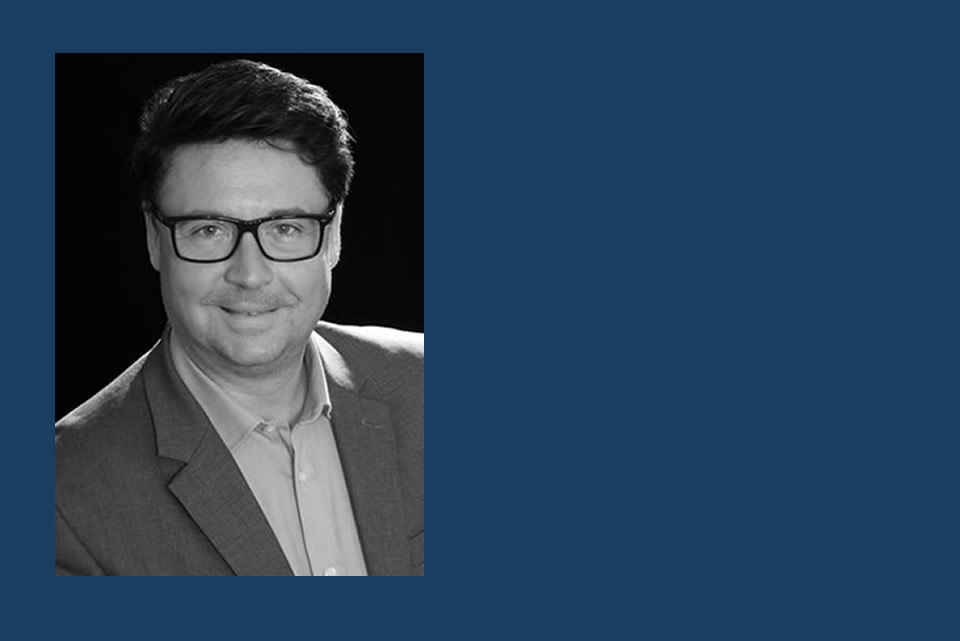 After 18 years in the United States, initiating and leading successful digital strategies for eCommerce, Travel and the Internet of Things (IOT), Frederick joins Zalis to develop its digital transformation practice.
According to Magazine l'Expansion, Frederick was a pioneer of the internet in France. In 1995, he co-founded one of the first web agency in France and  developed websites for major hotel groups and the food industry. Recruited by the Rail Europe Group, a distribution system for 25 European railways, he led a vast international digital transformation project . After joining  Voyages-SNCF then Wanderu, the "Kayak of Bus" that he successfully launched on the North American market, he linked up  with the "Internet of Things". The leader of connected vehicle in the US called on him to launch his products and deliver a great data-based user experience in America with the collaboration of giant telco Verizon and in Germany with the operator O2.
"Zalis' deep values ​​in general and their vision of digital transformation in particular is a perfect fit to what I have experienced for over 20 years. More than technology and tools, it is the acquisition of a strong digital culture by a company that guarantees the success of its digital transformation ".