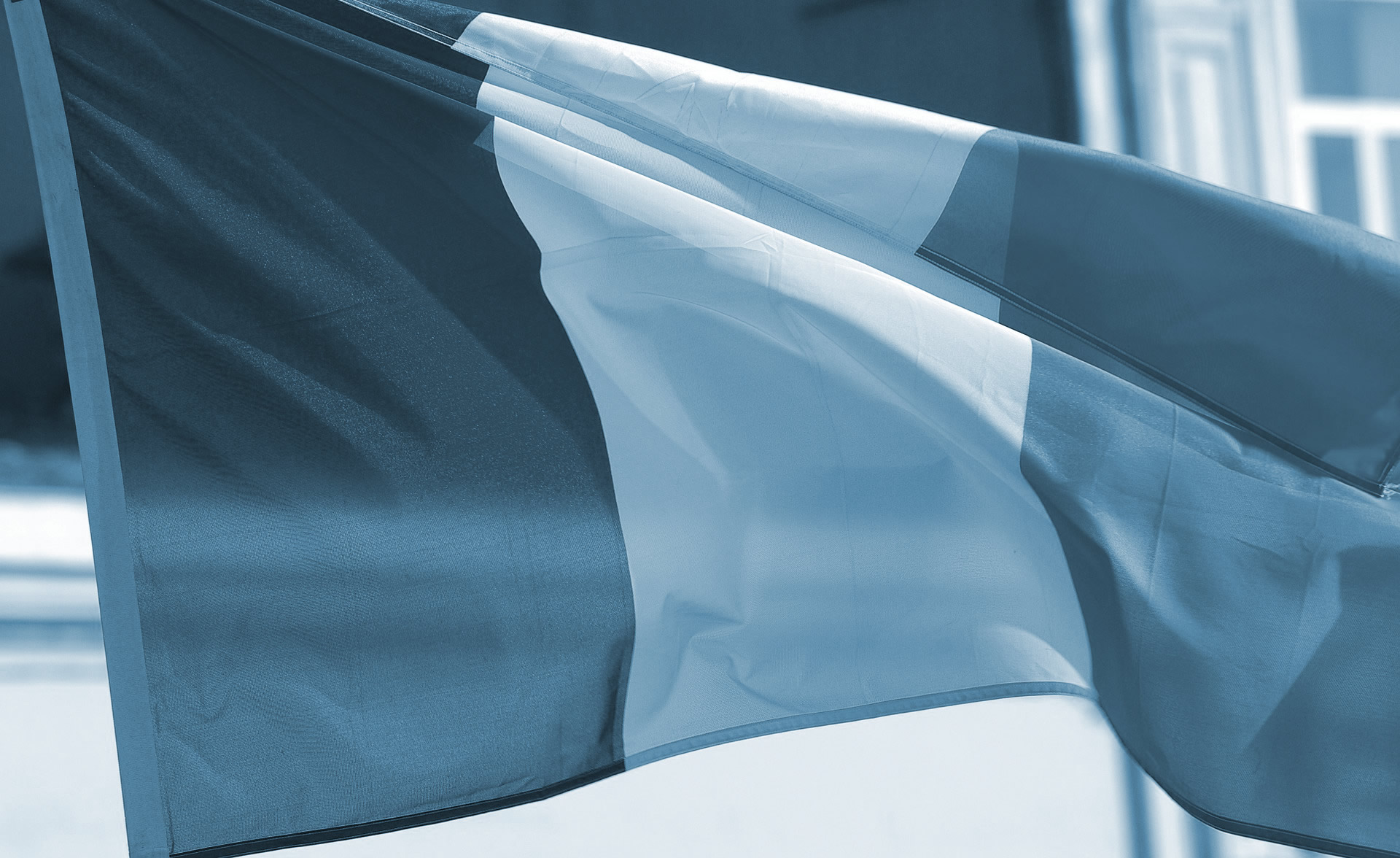 According to this article in The Times, it does look like the tables have turned between the UK and France in terms of foreign investments. The Gallic way of doing business  that once was the scorn of the financial elite due to heavy government regulations, strikes and high taxes,  has gained a new luster in the wake of Brexit.
It is unclear if this trend will continue in a post COVID-19 economy… However, France and the EU have already announced massive financial relief to recover fast from the worst crisis since WWII. The political stability of France and the Euro Zone is also playing in their favor as investors have lost faith in the various shades of populism to sustain economic growth and deal efficiently with the current crisis.
Zalis M&A experts have 20 years of experience helping companies invest in France and Europe, contact them today they will be happy to answer your questions.
Frederick Buhr