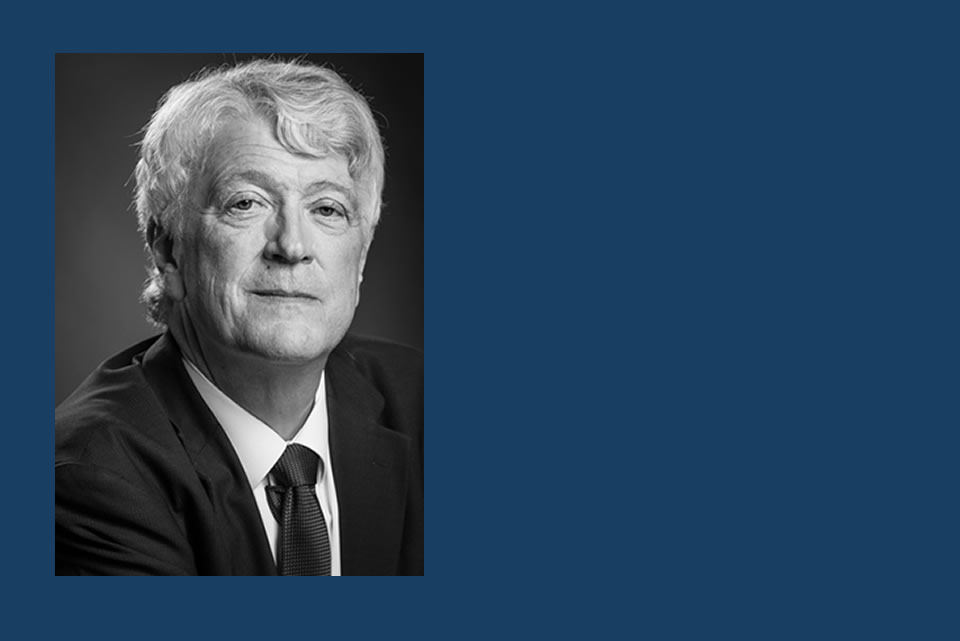 In order to get closer to its customers Zalis has opened a branch in the Auvergne – Rhône Alpes region. Robert Lambert, who knows the region well and who has worked with local businesses for more than 20 years, will manage this regional branch and will spearhead its development.
This local presence will allow Zalis to be even more reactive and to provide its tailor-made services in a region that has the potential to become the second most important regional economy in France, with dynamic local industries such as Automotive, Chemicals, Pharmaceutical products, Biotechnology, etc. The region has businesses of all sizes and an impressive range of start-ups.
The experience of Robert, who has managed businesses of various sizes in different sectors, will be a great asset in offering pragmatic and effective help to regional clients. This new branch will be supported by the resources of Zalis and by its international network. Whatever their need – insolvency and restructuring, growth management, financing solutions, M & A, digital transformation, etc. – the regional clients of this new branch of Zalis will have a pro-active local contact who can rely on the support of the national and international network that Zalis provides.