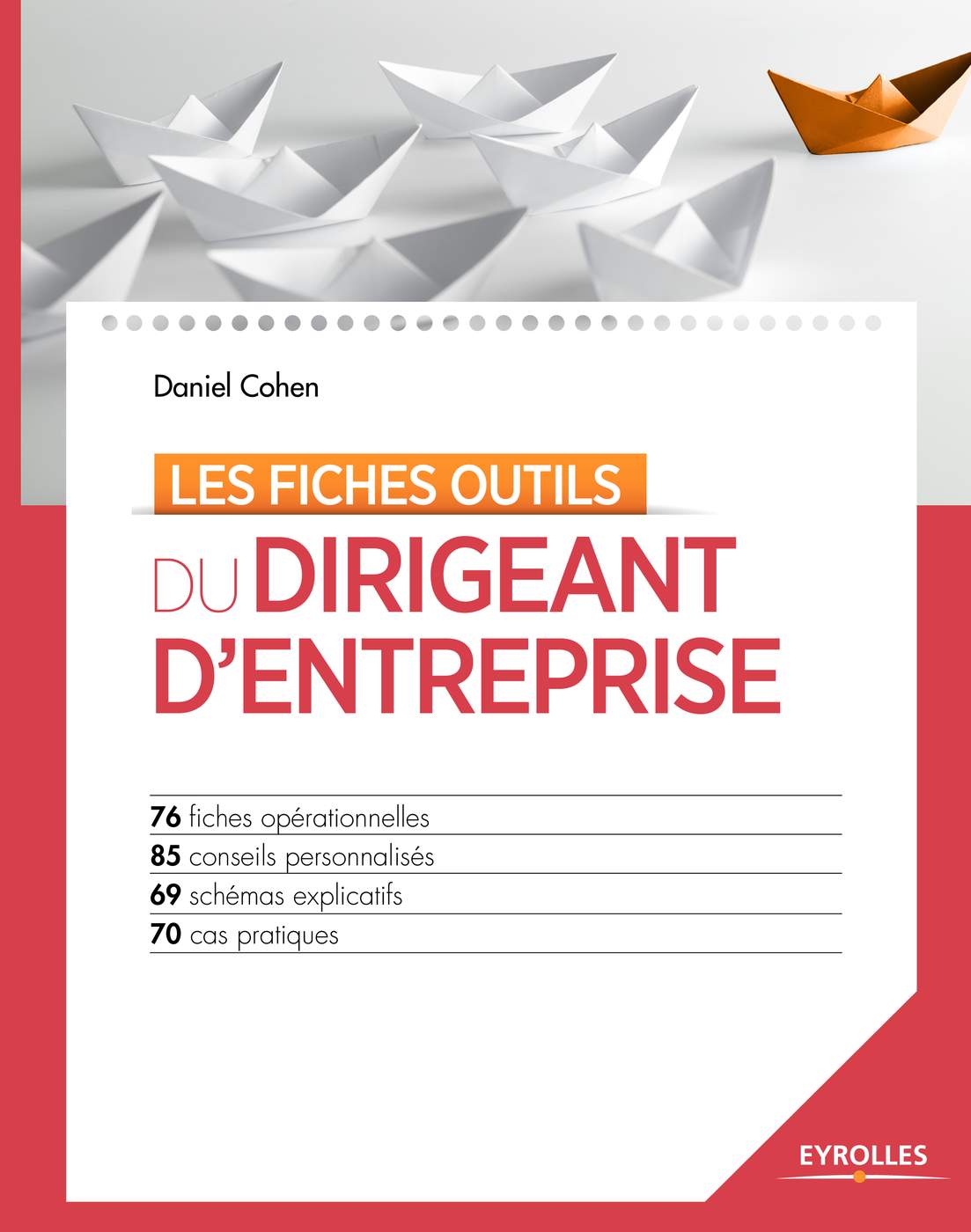 Company executives are faced with many problems and new challenges every day. This book picks up the most important areas that an executive needs to manage and it is laid out in the form of worksheets providing practical advice to cover executives' everyday experiences.
This book is a reference work aimed at all managers in all sectors and in businesses of all sizes. It is designed as an authentic and practical guide covering a multitude of themes that make up the life of a company manager. All the key subjects (strategy, governance, growth, management of human resources, finance, adapting to new technology, etc.) are covered in 76 sheets arranged in 10 modules. It gives both a theoretical approach and practical advice.
Daniel Cohen wrote this book in collaboration with several managers from large groups and experts in specific market sectors : Julien Durand (Lagardère SCA), Sylvain Fresnault (La Poste), Fabrice Paire (Groupe Partouche), Pascal Pelon (AXA France), Jean-François Rial (Voyageurs du Monde), and Jacques Thierry (Gemalto).
http://www.eyrolles.com/Entreprise/Livre/les-fiches-outils-du-dirigeant-d-entreprise-9782212567502